The essence of dj'ing
Focus on the essence of DJ'ing by using our Big-4 strategy, master essential mixing techniques and get acquainted with the most important features of DJ gear. Start analysing your own tracks and discover musical structures that will change the way you listen to music forever. Discover the profession by checking our articles, video's and Instagram page.

The course is suited for lovers of all genres, from Urban to Techno and from Disco to Drum 'n' Bass. All you need to start is a laptop. 'Homework' will focus on downloading and organising your tracks. in this article we advise you on DJ gear to start with within your budget.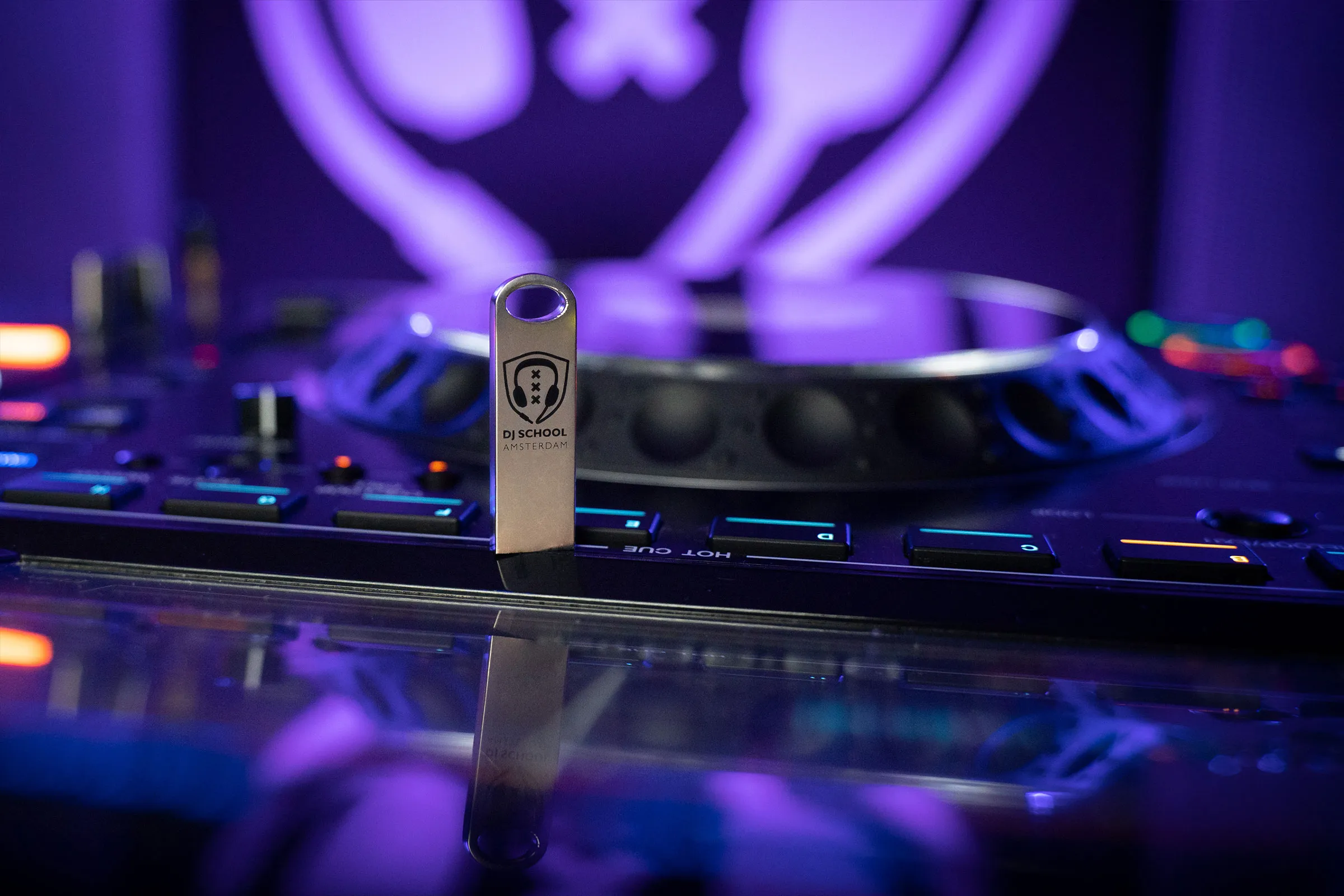 Check your inbox to confirm your subscription